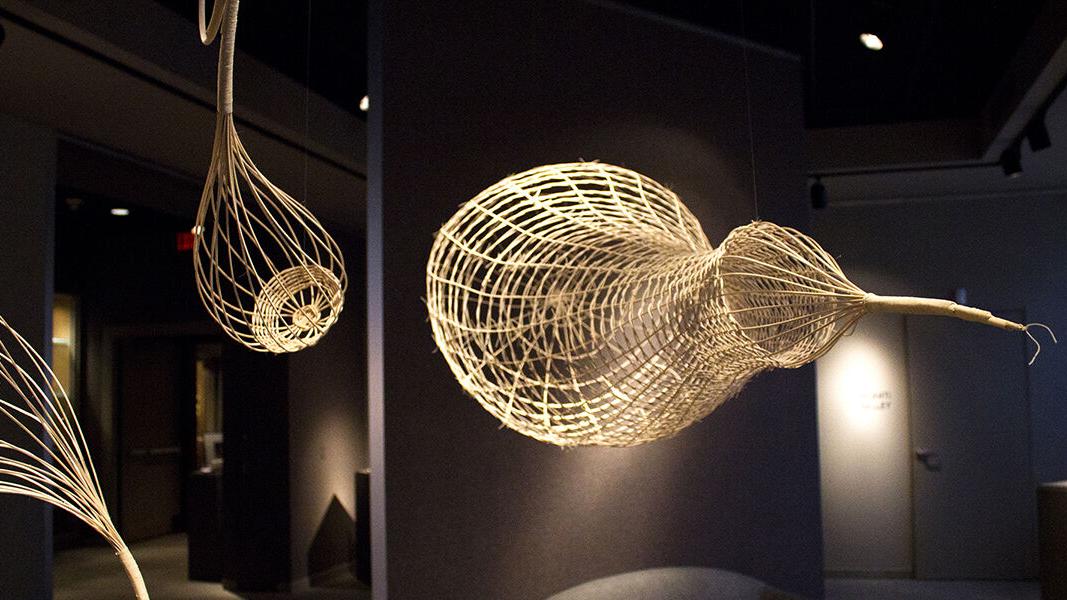 Kinetic Art Movement Celebrated at Marco Island Center for the Arts | New
The Marco Island Center for the Arts is pleased to announce the exhibition "Kinetics: Bodies in Motion". This exhibition features the work of five artists who represent a variety of sources of movement. The exhibition is presented in 2020 from January 13 to February 4, Monday to Friday, 9 a.m. to 4 p.m. The second Tuesday exhibition reception will take place on January 14 from 5:30 pm to 7:00 pm There will be a panel discussion with artists from "Kinetics" on January 15 from 5:30 pm to 6:30 pm.
The prehistoric cave paintings represented the movement. In the 19th century, Impressionist painters began to focus on the movement of the human figure on the canvas. Early 20th century artists explored ways to use space, time, and movement. Finally, Kinetic Art was officially established in 1955 as a diverse artistic period that experimented with real and virtual movement in two and three dimensions. This artistic movement continued to flourish.
The artists featured on the show are Gary Day, Mary Day, Karla Kunzeman, Tara O'Neill, and Ann Vreeland. The movement studied in their work can be generated by air, gravity, human contact and light.
Barbara Parisi hosted "Kinetics: Bodies in Motion" and said, "This exhibit equates to magical moments that keep viewers engaged and entertained. Three-dimensional hanging mobiles and "moving clay creatures" infiltrate amid the animated linear dimensions of prints and stylistic paintings. Fun and fantastic! "
In the Petite Galerie, the work of Nancy Norman is exhibited. Nancy has been visiting Marco Island since the only way to get there was by boat or the swing bridge to Goodland! Since returning to adulthood on the island, she has worked with pastel, acrylic and oil painting. Nancy is also a member of the Art Center's Clay Guild. She said she was "excited about ceramics to apply her appreciation for color, shape and design." His show will consist of a series of wall hangings, sculptures and functional pieces that depict Florida flora and fauna.
Save the date in January 2020
January 15thArtist conference "Kinetics – Bodies in Motion", 5:30 p.m.
January the 21stPiano Jazz Ben Rosenblum, 5:30 p.m. – 7 p.m., $ 25 / $ 30
25 januaryChalk art, 2 p.m. – 5 p.m.